Registry of Election Finance wants explanation from Towns, Hardaway
State Rep. Joe Towns of Memphis failed to file a third-quarter report in 2018, while the pre-general report last year of state Rep. G.A. Hardaway's, also of Memphis, lacked sufficient information, official says.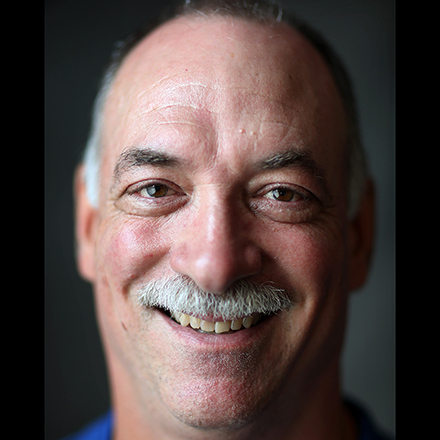 Sam Stockard
Sam Stockard is a Nashville-based reporter with more than 30 years of journalism experience as a writer, editor and columnist covering the state Legislature and Tennessee politics for The Daily Memphian.
---