Planning board endorses Art Lofts across from Overton Park
The city's planning board unanimously endorsed the proposed six-story, 111-unit Art Lofts apartments across Poplar Avenue from Overton Park.
The Land Use Control Board forwarded the $18 million planned development to the City Council with its 9-0 backing after hearing about multiple compromises developer Vince Smith made in response to neighbors.
Art Lofts would front Poplar between Tucker and Rembert and require the demolition of two, 90-year-old buildings most recently used by the Memphis College of Art, which closes next year.
Among other issues, opponents voiced concern that the six stories are too tall for a neighborhood where most of the buildings are three stories or shorter; that the quality of architecture does not match such a prominent spot near the entrance to Overton Park; that 111 apartments will congest neighborhood traffic; that the ground-floor, podium parking behind the front wall will deaden life along the Poplar sidewalk; and that the projected monthly rent of $1,200 to $1,800 is not affordable for many who want to live in the neighborhood.  
However, Smith responded to many of the criticisms of neighbors, changing the design of the building five times, his attorney Homer Branan told board members.
Among the changes, Smith added more brick to the building's facade, added small retail spaces and pedestrian plazas at both front corners of the building, and changed the traffic pattern so that vehicles exit the property onto Tucker near Poplar.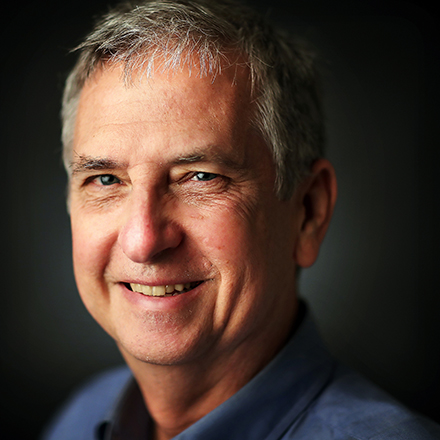 Tom Bailey
Tom Bailey covers business news for The Daily Memphian. A Tupelo, Mississippi, native, he graduated from Mississippi State University. He's worked in journalism for 40 years and has lived in Midtown for 36 years.
---