New study lays out path to MLGW cutting historic ties to TVA
A study commissioned by the environmental group Friends of the Earth charts a course for MLGW to sever its historic ties with TVA in five years without the cost of building new transmission lines for electric power from new sources.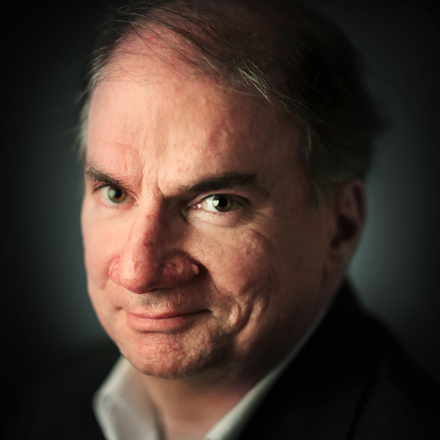 Bill Dries
Bill Dries covers city government and politics. He is a native Memphian and has been a reporter for more than 40 years.
---