Former Chamber president John Moore appointed WIN deputy director
Former Greater Memphis Chamber president and CEO John Moore and former Orlando, Florida, workforce executive Kyla Gutierrez Guyette, have been appointed to top leadership roles at the Workforce Investment Network (WIN).
Gutierrez Guyette, whose past roles include project director, associate regional director and regional director at ResCare Workforce Services in Orlando, has been named WIN's new director, according to Shelby County Mayor Lee Harris' office.
ResCare Workforce Services is the largest for-profit workforce center operator in the United States.
Moore, who spent more than eight years as the Greater Memphis Chamber's president and CEO, will become WIN's deputy director and will lead strategic initiatives and partnerships.
"Economic development is dependent on a community with workers who have the skills that employers find in-demand," Harris said in an emailed statement to The Daily Memphian. 
"That is why we are prioritizing the work of WIN and vocational training as a way to invest in our workforce. Bringing on proven leaders John Moore and Kyla Gutierrez Guyette will help set even higher expectations for what we can do to give our citizens the tools they need to succeed in today's workforce."
Guyette will begin as new WIN director on March 6 with a salary of $128,144. Moore started in his role on Monday, Feb. 18, and will make $90,900 a year, according to Harris' office.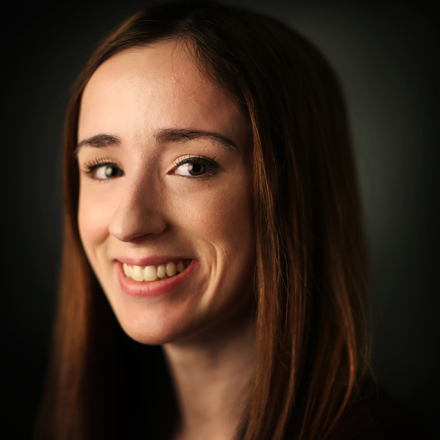 Natalie Martin
Natalie Martin is a Memphis native and 2018 graduate of the University of Memphis. She worked at The Daily Helmsman, the U of M's student newspaper, for a year as a reporter and a copy editor and has been published in Memphis Magazine. She is a reporter for The Daily Memphian.
---