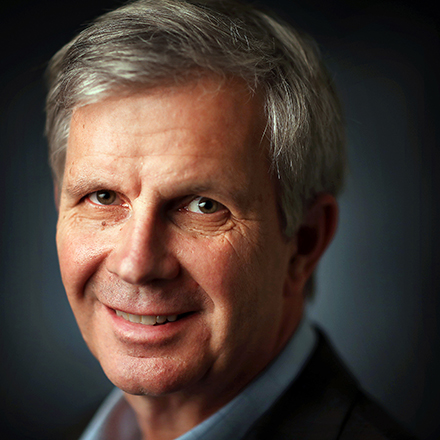 Geoff Calkins
Geoff Calkins has been chronicling Memphis and Memphis sports for more than two decades. He is host of "The Geoff Calkins Show" from 9-11 a.m. M-F on 92.9 FM. Calkins has been named the best sports columnist in the country five times by the Associated Press sports editors, but still figures his best columns are about the people who make Memphis what it is.
Calkins: Jeremiah Martin on an inspiring, historic journey
Tiger senior Jeremiah Martin is on an historic run, and it continued Wednesday night as he reached a career-high 43 points as Memphis defeated Tulane.
---