West Cancer Center buys its building from Methodist for $51M
West Cancer Center bought its medical clinic at 7945 Wolf River Blvd. from Methodist Le Bonheur Healthcare on Feb. 22, officially marking the end of their seven-year partnership.
West, which announced in September it would end its partnership with Methodist at the end of the year, bought its 198,000-square-foot building from Methodist for $51 million, according to a deed registered on Feb. 22.
Methodist bought the building from UT Medical Group Inc. for $22.5 million in 2013.
West Cancer Center previously announced OneOncology Inc.,  a Nashville-based cancer care startup, would be its new partner. The organizations' partnership began in January.
"We are very pleased to now have entered our new relationship with OneOncology!" West Cancer Center co-founder, Kurt Tauer, said in a Twitter statement on Tuesday. "This national platform will allow West Cancer Center to help patients more effectively while also impacting cancer care on a national level. We have an impressive team of physicians, nurses, surgeons, researchers and associates that make a difference every day, and define why West Cancer Center is a leader in adult cancer care.
"The future at West is so bright with our continued dedication to offering the latest research, cutting edge technology, personalized treatment plans and compassionate care for all patients regardless of their socioeconomic status."
---
THE DAILY MEMPHIAN STAFF: Methodist Healthcare ends partnership with West Cancer Center, plans new institute
---
Methodist will pursue its vision of building a National Cancer Institute-designated Comprehensive Cancer Center in conjunction with the University of Tennessee Health Science Center, which will be built on "a strong foundation to elevate Education, Research and Clinical services in partnership with UTHSC," according to a release.
"We are truly creating a comprehensive cancer program to ensure every patient within our walls and this community receives the care they need and deserve," Methodist Le Bonheur President and CEO Michael Ugwueke said in a release. "Now and in the future, we will continue to provide exceptional cancer care regardless of ability to pay, because that's our mission."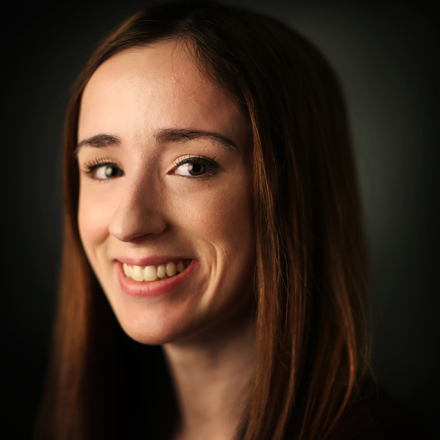 Natalie Martin
Natalie Martin is a Memphis native and 2018 graduate of the University of Memphis. She worked at The Daily Helmsman, the U of M's student newspaper, for a year as a reporter and a copy editor and has been published in Memphis Magazine. She is a reporter for The Daily Memphian.
---