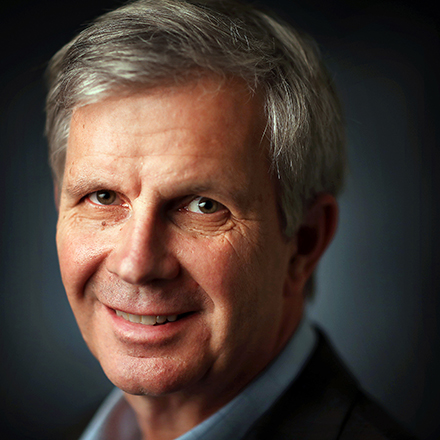 Geoff Calkins
Geoff Calkins has been chronicling Memphis and Memphis sports for more than two decades. He is host of "The Geoff Calkins Show" from 9-11 a.m. M-F on 92.9 FM. Calkins has been named the best sports columnist in the country five times by the Associated Press sports editors, but still figures his best columns are about the people who make Memphis what it is.
Calkins: Nike features local, inner-city girls rugby team as part of new Serena Williams campaign
The girls rugby team of Freedom Prep Academy in South Memphis is being featured in a national documentary by Nike. It's part of the Serena Williams campaign encouraging girls and women to "dream crazier." Wednesday, the girls gathered to see the documentary for the first time. Many thumbs up, was the verdict.  
---