Camper hammers Lee on vouchers proposal in State of the State
Gov. Bill Lee proposes putting $25 million into education savings accounts, a program that would affect low-income students in Shelby County Schools.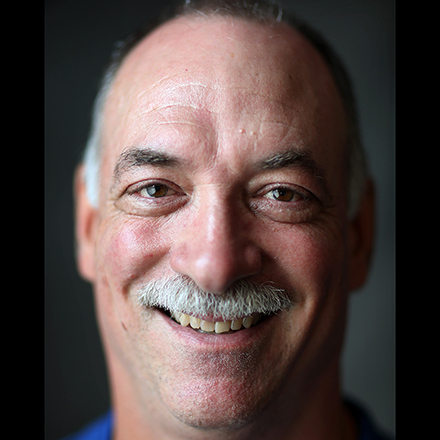 Sam Stockard
Sam Stockard is a Nashville-based reporter with more than 30 years of journalism experience as a writer, editor and columnist covering the state Legislature and Tennessee politics for The Daily Memphian.
---