Stubby Clapp to Toronto Rumors Escalate
Redbirds manager a viable candidate for Blue Jays
John Gibbons knew he would not be returning to Toronto as the Blue Jays manager and it didn't take long for him to go to work on endorsing a successor.
"You know what they should do? They should hire Stubby Clapp," Gibbons told the Canadian Baseball Network. "He's Canadian. He can handle young players. And he knows the system."
Clapp, of course, just the led the Memphis Redbirds to a second straight Pacific Coast League title and won the 2018 Triple-A national championship. He was named PCL Manager of the Year in each of the last two seasons.
The parent St. Louis Cardinals have Clapp scheduled to manage an Arizona Fall League team and he starts that work next week. But after Gibbons' comments, rumors about Clapp perhaps being in line for the Toronto job spiked to a new level.
"My phone blew up," Clapp told the Daily Memphian.
Baseball protocol this late in the year is for a team such as the Blue Jays to wait until after the season ends to request permission from another club to interview an employee. As of Friday, Sept. 28, the Cardinals are still mathematically alive for the National League's second wildcard. If they were to make the playoffs, that would likely delay the Blue Jays reaching out to St. Louis should they want to interview Clapp.
Although raised in the Cardinals' farm system as a player, Clapp served as a coach in the Toronto system for several years before the Cardinals hired him to manage the Triple-A Redbirds. He has been a hitting coach in the minors and even if he did not get a managing gig at the big-league level, he could be a candidate with the Blue Jays, Cardinals or another team for a major league coaching position. He also managed in the low minors for Houston.
 "I'm really trying to focus on the Arizona Fall League and not think about it," Clapp said Friday of rumors about his future.
Asked if he believed he had proved all he could at the Triple-A level as a manager in Memphis, he said: "I don't even look at it like that. In Triple-A, it's about preparing guys individually to be ready for St. Louis."
But he does believe he could do one or more jobs in the majors, too. He is not, however, thinking in terms of a definitive timetable. After the Cardinals fired Mike Matheny this summer, they named former Redbirds skipper Mike Shildt as interim manager. Recently, they removed the interim tag from Shildt's job title, and he has a contract that runs through 2020.
"I don't have to be a manager in the big leagues right away," said Clapp, 45, and who makes his offseason home in Hardin County, Tennessee. "That's not mandatory for me. As long as I can be part of a staff contributing to a championship, that's what I'd like to do.
"Now, do I think I can manage in the big leagues? Definitely. I think I can put together a dynamic staff that could help a team win in the big leagues."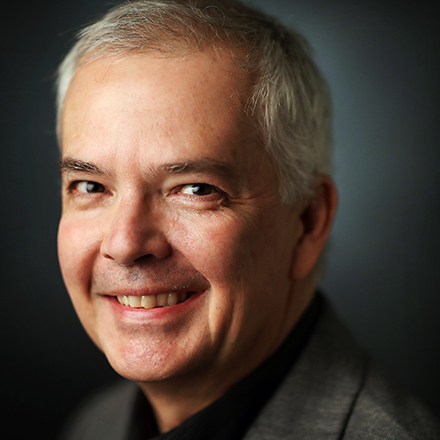 Don Wade
Don Wade has covered Memphis sports since 1998, voted on Baseball's Hall of Fame and the Heisman Trophy, and remains stunned his Kansas City Royals won a second World Series in his lifetime.
---