Evolve Bank & Trust extends title sponsorship of Cooper-Young Festival through 2021
Memphis-based Evolve Bank & Trust announced Wednesday it has renewed its title sponsorship of the Cooper-Young Festival through 2021.
Evolve has been a sponsor of the festival, hosted by the Cooper-Young Business Association (CYBA), since 2013. The event will celebrate its 32nd year on Saturday, Sept. 14, 2019 from 9 a.m.-7 p.m., according to a release.
"We are thrilled to extend our commitment through 2021," Scott Stafford, president and CEO of Evolve Bank & Trust, said in a release. "The historically hip Cooper-Young neighborhood is a crown jewel in the city of Memphis. We are honored to contribute to its growth and celebrate its diversity."
Evolve operates three bank loan production offices and four full-service retail bank branches in Arkansas and Tennessee. Its global headquarters is in the Triad Centre III office building in East Memphis.
Financial terms of the sponsorship were not released.
The goal of the Cooper-Young Festival is to "make the District known locally, nationally, and to draw homeowners and merchants into the neighborhood," according to the CYBA. It offers a mixture of art, music and crafts presented by hundreds of artisans from around the country each year.
All proceeds from the festival will be reinvested back into the infrastructure of the neighborhood, business websites and community nonprofit organizations, according to a release.
"Evolve is the best community partner any festival could ask for," Tamara Cook, executive director of the CYBA, said in a release. "We are extremely grateful for their renewed sponsorship. Year after year, Evolve brings more to the table, and we could not keep the CYBA thriving without their support."
The event has grown greatly over the years as one of Memphis' most highly attended festivals. This year, more than 130,000 guests are expected attend.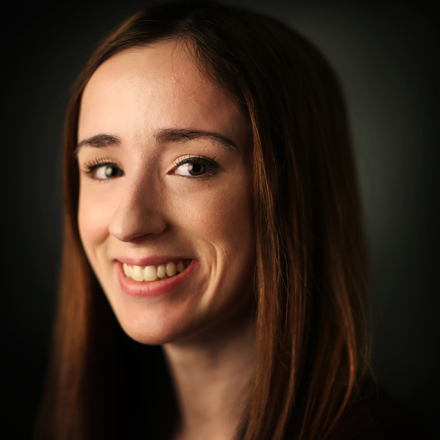 Natalie Martin
Natalie Martin is a Memphis native and 2018 graduate of the University of Memphis. She worked at The Daily Helmsman, the U of M's student newspaper, for a year as a reporter and a copy editor and has been published in Memphis Magazine. She is a reporter for The Daily Memphian.
---