James Wiseman dreamed of McDonald's All American bid
University of Memphis signee James Wiseman accepted his McDonald's All American jersey Wednesday and immediately thought back to when he was a kid, rather than a 7-foot-2 No. 1 player in the nation. 
Following in the footsteps of his idol Kevin Garnett was always a dream. Receiving his jersey at the McDonald's on Highland was the product of many years of hard work. 
"It's very exciting," said the East High center. "It's a blessing to be be able to get this honor. I've been dreaming of it since I was a kid."
The festivities are a big part of the McDonald's All American Games Week in Atlanta later this month. Along with the March 27 game, the March 25 dunk contest is on Wiseman's schedule, and he's considering shooting in the 3-point contest the same night. 
Wiseman has won dunk contests before and is ready to unleash his signature free-throw line dunk. 
"I've been working on my dunks after practice," Wiseman said. "Make sure you tune in."
Recruiting is a big part of Wiseman's trip to Atlanta. He's taking a swing at five-star forwards Precious Achiuwa and Matthew Hurt on his trip to the all-star game. 
"Have fun and enjoy the moment," Wiseman said when asked what he'll do in Atlanta. "Then just recruit as much as possible and get many players to Memphis as possible."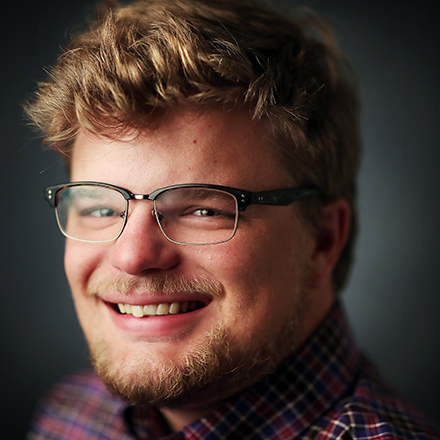 Jonah Jordan
Jonah Jordan was born and raised in Memphis, graduated from the University of Memphis and has covered the Memphis Tigers for three years. When he's not writing, he enjoys golfing and eating barbecue.
---