On the Ground Podcast: How improv theater is helping kids find their shared humanity
On S1E11 of the On the Ground Podcast, professional actors Ann Wallace and Leslie Jones of Playback Memphis share how their live improv theater is being used to help kids improve social-emotional learning and reduce bullying.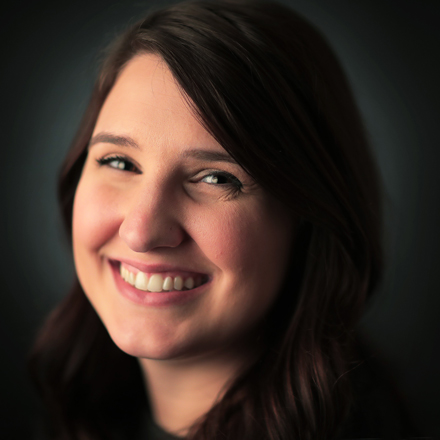 Natalie Van Gundy
Natalie Van Gundy is a podcast and video producer for The Daily Memphian. She is also the producer for "Behind the Headlines" on WKNO Channel 10.
---