Opinion
Barnes: Phil Trenary worked to make Memphis better. His work must continue.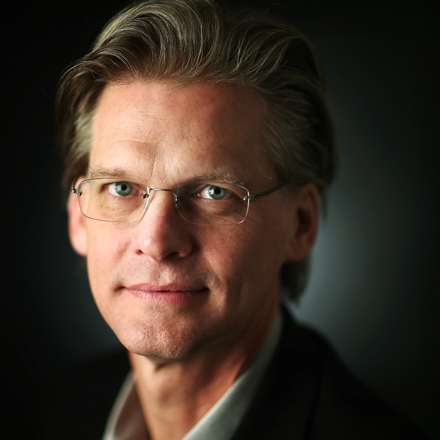 Daily Memphian
Eric Barnes
Eric Barnes is CEO of The Daily Memphian, host of Behind the Headlines on WKNO-TV, host of The Sidebar on WYXR 91.7, and the author of four novels.
Phil Trenary was a friend who I met through work. I think this was probably true of many of Phil's friends. They met him through work. That's because Phil's work, his passion for so many years, was to make Memphis, this city he loved, a better place.
---