'Noah's ark': 'Monstrosity' or lifeboat?
New and planned townhouse buildings that dwarf surrounding homes have angered Midtown residents, but the developer, architect and city planners say it meshes with the neighborhood and a future of sustainability.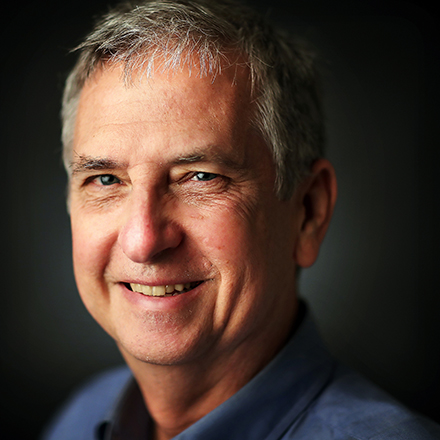 Tom Bailey
Tom Bailey covers business news for The Daily Memphian. A Tupelo, Mississippi, native, he graduated from Mississippi State University. He's worked in journalism for 40 years and has lived in Midtown for 36 years.
---