Rose takes state Senate District 32 seat by wide margin
Covington business man Paul Rose is the new state senator from District 32.
Rose was the winner over Democratic nominee Eric Coleman in Tuesday's special general election for the seat, keeping it in the Republican column.
As soon as Tuesday's results from the eastern part of Shelby County and Tipton County are certified by the election commissions on each side of the county line, Rose will take the seat in the state Senate and begin serving the remainder of the term of Republican Mark Norris of Collierville.
Norris gave up the seat last year when the U.S. Senate confirmed his nomination to be a federal judge.
His state Senate term runs to the end of 2020.
In unofficial results from the Tennessee Secretary of State's office, Rose coasted to victory over Coleman in the predominantly Republican district that takes in four of Shelby County's suburban towns and cities – Arlington, Bartlett, Collierville and Lakeland – with the portion of Shelby County constituting most of the voters in the district.
With all precincts reporting, these are the unofficial district wide results including early and absentee votes:
Rose: 9,149 (83.97 percent)
Coleman: 1,746 (16.03 percent)
The turnout of 10,895 amounts to about 7.5 percent of the 143,792 voters in the district.
The January special primary elections in which Coleman ran unopposed and Rose beat three other contenders from Shelby County drew a turnout of 11,161 voters, or 7.7 percent of the voters in the district.
As he did in the January primary, Rose got the majority of the votes on both sides of the county line.
The Shelby County unofficial vote count with all 27 precincts reporting was:
Rose: 4,936 (79.83 percent)
Coleman: 1,247 (20.17 percent)
The Tipton County unofficial vote count with all 9 precincts reporting was:
Rose: 4,213 (89.41 percent)
Coleman: 499 (10.59 percent)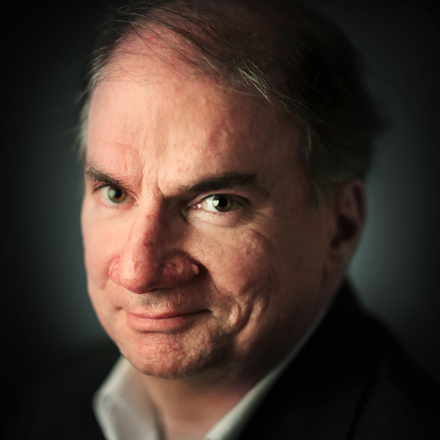 Bill Dries
Bill Dries covers city government and politics. He is a native Memphian and has been a reporter for more than 40 years.
---