Analysts believe FedEx stock is a bargain but expect quarterly earnings slip
The strength of the U.S. economy is in FedEx's favor, but the company is managing through headwinds in Europe and Asia. FedEx reports quarterly earnings Tuesday, March 19.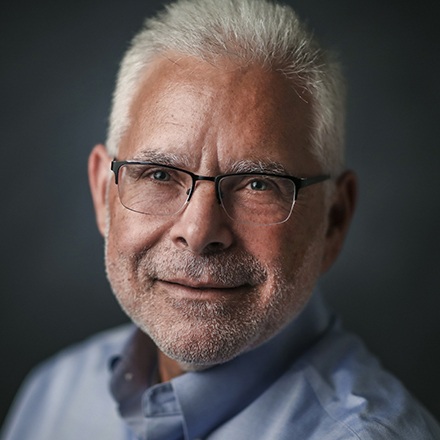 Wayne Risher
Business news reporter, 43-year veteran of print journalism, 35-year resident of Memphis, University of Georgia alumnus and proud father and spouse of University of Memphis graduates.
---