Groundbreaking set for Grind City Brewing Co.
Construction will start on Friday, March 22, on the new Grind City Brewing Co. overlooking the Wolf River Harbor.
A groundbreaking ceremony will be held for the $11 million renovation and transformation of a former chair-making factory into a brewery and taproom.
The site is just north of Uptown. The investment in the new brewery expands Downtown redevelopment farther north into an industrial and residential neighborhood that has been economically distressed in recent history.
"We're hoping to start brewing beer in May and open sometime in June or July," Bill Seely said. The Varsity Spirit president and his son, Hopper Seely, are establishing the brewery at 83 Waterworks.
The brewery will be atop a hill between Wolf River Harbor to the west and Second Street to the east. Waterworks will eventually provide the most direct access to the brewery, but now dead-ends before it reaches the property.
The taproom will open after Waterworks is extended onto the property, Seely said.
The brewery's backyard, with elevated views of the harbor and Downtown, will be a beer garden with an outdoor music venue and fire pit.
The adjacent property to the south is anticipated to become a large, mixed-use redevelopment of the closed, vacant American Snuff Factory.
"Those guys have a great master plan," Seely said of the development by another father-and-son team, Billy and Benjamin Orgel. "They're excited about what we're doing. We're in contact with them."
"We want to make sure what we're developing is being done with them in mind so it doesn't look like two separate projects," Seely said. "And that it's seamless and elevates the overall area."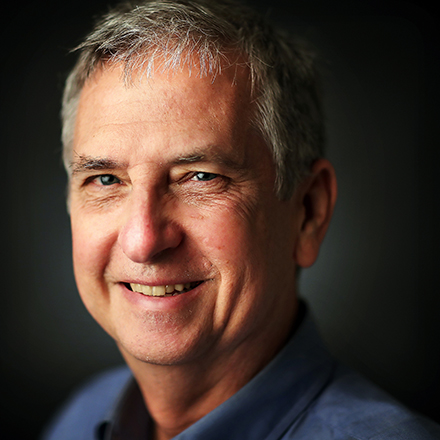 Tom Bailey
Tom Bailey covers business news for The Daily Memphian. A Tupelo, Mississippi, native, he graduated from Mississippi State University. He's worked in journalism for 40 years and has lived in Midtown for 36 years.
---