John Kilzer's death ruled suicide
John Kilzer, the Memphis singer/songwriter, minister and former University of Memphis basketball player who touched many lives with his journey through addiction, died as a result of suicide by hanging, according to the Midwest Medical Examiner's Office in Minnesota.
Kilzer, 62, died at 3:16 p.m. Tuesday, March 12, at the Hazelden Betty Ford Center in Center City, Minnesota, said Erik Thorson, communications director for Anoka County, Minnesota. That office handles all statements for the county, including the regional medical examiner's office.
Thorson said the autopsy has been completed, but the report is not available to the public.
"Only the deceased person's next of kin, treating physicians and authorized attorneys can request an autopsy report," Thorson said by email.
"Next of kin are usually a spouse, children, parents and siblings. Autopsy reports may also become part of a court record or released by court order," Thorson added. 
A memorial service is set for 11 a.m. Monday, March 18, at St. John's United Methodist Church, where Kilzer was associate pastor of recovery ministries and in 2010 started The Way, a recovery service held every Friday that is expected to continue.
---
The first service since Kilzer's death will be Friday evening, March 15, from 6 to 9 p.m., and about 20 counselors will be on hand for support from the Tennessee Suicide Prevention Network, Church Health and St. John's. 
Kilzer, from Jackson, Tennessee, played basketball as a Tiger during the 1970s. He later recorded two albums for Geffen Records, in 1988 and 1991, and had a career that spanned 30 years. Artists including Rosanne Cash and Trace Adkins recorded his songs. 
St. John's announced Kilzer's death in a statement that read: "It is with tremendous sadness that we announce the sudden death of John Kilzer, our associate pastor of recovery ministries and our friend."
Related stories:
GEOFF CALKINS: Calkins: John Kilzer — former Tiger, musician, minister — lived a life of recovery and grace
BILL DRIES: Memphis singer, songwriter John Kilzer dies
G. SCOTT MORRIS: Remembering John Kilzer: 'The theme of his songs was always love'
ELLE PERRY: Mourners recall John Kilzer's message of 'hope, love and recovery' 
MARK WINBORN: Reflections on the death of John Kilzer
DONNA DICLEMENTI: For John Kilzer's mourners: Remember 'shared sorrow is half sorrow'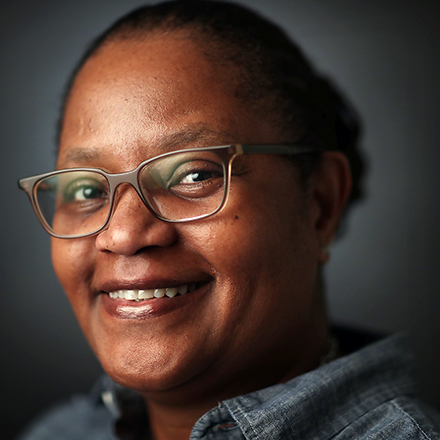 Yolanda Jones
Yolanda Jones covers criminal justice issues and general assignment news for The Daily Memphian. She previously was a reporter at The Commercial Appeal.
---