New season, same truth: Jeremiah Martin vital to Tigers
The peak and the valley arrived on a Thursday night in late February at FedExForum.
The Memphis Tigers knocked off No. 23 Houston, 91-85. It would stand as the signature victory (or if you prefer, signature footnote) in Tubby Smith's tepid two seasons here.
It was also the end of Jeremiah Martin's junior year when he fractured his right foot late in the first half. At the time, he was the leading scorer in the American Athletic Conference.
Yes, The Tigers rallied from a six-point deficit in the second half. That provided a short-lived, bittersweet, thrill. Jimario Rivers, a senior on that team and who scored a career-high 21 points that night, said: "When (Martin) went down, the team came together."
Well, for a time.
The season ended on March 10 with a 10-point semifinal loss to Cincinnati in the AAC Tournament. Losing Martin meant 18.9 points, 4.3 rebounds and 3.8 assists vanishing from the nightly competition. It meant the University of Memphis losing its point guard and leader, the "heart and soul of this team," as Smith said.
That much, Tubby got right.
Is Jeremiah Martin's importance to the Tigers so different now?
In a word, no.
The favorite son, Penny Hardaway, is here as head coach and has a strong staff. Good young talent, especially at guard, has been added to the equation. There appears to be real depth on the roster.
But the pride of Mitchell High School is no less vital.
"He's major," said senior forward Kyvon Davenport. "He's the main key to the team. We need him to stay healthy."
Martin was coming back from the foot injury when in late August he had to undergo surgery to repair an inguinal hernia. The Tigers have an Oct. 25 exhibition game at FedExForum against LeMoyne-Owen, another on Nov. 2 with Christian Brothers University, and then open the season Nov. 6 at home vs. Tennessee Tech.
It will be a somewhat slow build getting Martin ready. It has to be.
Highly touted freshmen guards Tyler Harris, Alex Lomax, David Wingett and Antwann Jones all bring promise and intrigue, but not experience and proven dynamic scoring at the collegiate level.
So …
"We are gonna be cautious," Hardaway said of Martin. "Let him do as much as he can, but we aren't going to go overboard. Because that's what happened last time. He just worked so hard, and wanted to get back so fast, he'll do things he shouldn't be doing. We know when to calm him down."
Martin is a senior. This is his last mission, so to say.
The NCAA Tournament has been a goal and a dream, but no more a realized destination than a trip to the moon.
"I feel like it's our best chance since I've been here," Martin said.
Only if Martin is 100 percent, and scoring and leading. The last point is not a small one to Hardaway.
All those freshmen guards, plus senior guard Kareem Brewton Jr., give Hardaway a lot of options. Mix and match. He has a chance to play versatile ballhandlers/scorers together and he can go small with three or four guards and try to overwhelm opponents from the perimeter.
"Guards are the ones that win the game for you," Hardaway likes to say.
Jeremiah Martin is Guard No. 1. And if he' on the floor, then Hardaway can play something akin to mad scientist with all those freshmen that, at some level, are just so many pieces of clay yet to take definitive shape.
"He's gonna make up for a lot of things with younger guys," said Hardaway. "And he's going to talk to them, pull them through all the mistakes. It's huge to have Jeremiah next to those guys."
Said Martin: "I just feel like I can open my game up a little more this year. I might not average as much in points as I did last year, but I'll probably have my assists up.
"So, everything is just gonna work out."
By definition that means having a taste of Madness beyond the Thursday Oct. 4 event at FedExForum that is reportedly bringing out the stars – rumors including everyone from Drake to Justin Timberlake.
"You're only gonna go as far as your guards," said Martin, who has, well, one last chance to shoot for the moon. "I just wanna win, to be honest."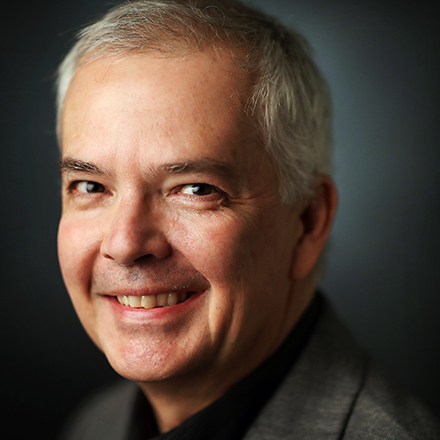 Don Wade
Don Wade has covered Memphis sports since 1998, voted on Baseball's Hall of Fame and the Heisman Trophy, and remains stunned his Kansas City Royals won a second World Series in his lifetime.
---