Strickland renews talk of 'freshwater institute' on Mud Island
Memphis Mayor Jim Strickland has renewed talk of a "freshwater institute" on Mud Island to research the Memphis aquifer, which is the source of the city's drinking water, and the Mississippi River.
The first mention by Strickland of such an institute was in 2017 as part of plans for an aquarium in the Mud Island River Park.
The announcement Thursday of a list of partners for such an institute – there are no firm plans – includes no mention of an aquarium.
The partners for the institute include the U.S. Army Corps of Engineers, Wolf River Conservancy, the Kresge and Hyde Family Foundations, University of Memphis, Christian Brothers University, Rhodes College, LeMoyne-Owen College and Ducks Unlimited, as well as county government, the Tennessee Department of Environment and Conservation and Bass Pro Shops.
Strickland said the University of Memphis Center for Applied Earth Science and Engineering Research – or CAESER – has developed a proposal for the research facility.
"Our thought from the mayor's office is where better to have a global center of excellence for freshwater than Memphis?" city chief operating officer Doug McGowen said in a written statement. "These two very large bodies of water – the Mississippi River and the aquifer system that we sit on – this is the best place to have that global understanding of water."
A public meeting on some aquifer research projects that could be undertaken will be held April 8 at 6:30 p.m. at the Benjamin L. Hooks Central Library, 3030 Poplar Ave.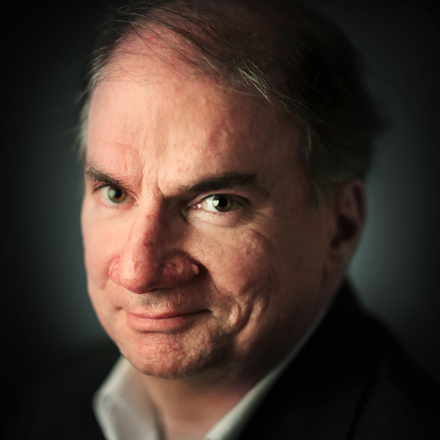 Bill Dries
Bill Dries covers city government and politics. He is a native Memphian and has been a reporter for more than 40 years.
---