Explore Bike Share changes pricing, allows docking at public bike racks
Explore Bike Share is allowing users to dock the bicycles at any publicly accessible bike rack in its service area and dropping its annual membership fee from $120 to $90 as part of a larger change in pricing.
The nonprofit that launched last May with 600 bikes and 60 bike stations made the changes effective Monday.
The updates are aimed at having more locations and more riders.
Bike share data show that since the May launch, the average ride per user is 45 minutes.
"That is a higher ride average than what you would find nationally or an industry average," said Trey Moore, executive director of Explore Bike Share. "What that tells us is there is a lot of recreational use of Bike Share currently. With our new pricing model, I suspect we will see the number of daily trips go up and we will see the average ride time decrease."
---
WAYNE RISHER: Explore Bike Share nets new support from FedEx, city
---
Explore Bike Share began with a $5 single-ride pass that, effective Monday, changed to $1.25 for 15 minutes.
"That's going to allow individuals to take shorter trips at a reduced price," Moore said of the "pay-as-you-go" option. "These would not be individuals with memberships, but perhaps infrequent or first-time users taking short trips."
The packages also include a new 24-hour pass for $5, good for unlimited 60-minute rides.
The weekly pass is reduced to $10 from the original $12.
The $15 monthly membership remains as is. It is the most popular membership level.
Parking the bikes at a public bike rack approved by the city for the public right of way instead of at an Explore Bike Share dock comes with a $1 convenience fee assessed through GPS technology in the bikes. Explore Bike Share also is shifting its network of docking stations to move some of those stations from high-frequency stops to areas that don't currently have the stations.
---
KATE CRAWFORD: Explore Bike Share maps show hotbeds of activity
---
Rider surveys and data show the need for more stations, and the group is exploring new stations at popular destinations that are sponsored by nearby businesses.
"When we first launched Explore Bike Share … we were following industry best practices as far as the size of stations we put in, the number of docks we put in place," Moore said. "We realize that we don't need large docks or large stations in all locations. We're going back and rightsizing some of our station locations – reducing the number of docks available at some stations and then reusing those docks to create greater density within certain areas of our system."
The Semmes-Murphey-sponsored Explore Bike Share station on the Memphis side of Big River Crossing is the most-used in the citywide system. Moore said talks are just beginning with other potential sponsors, including owners of apartment complexes, large employers and small businesses.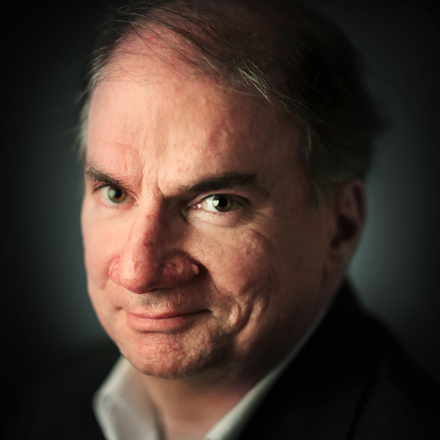 Bill Dries
Bill Dries covers city government and politics. He is a native Memphian and has been a reporter for more than 40 years.
---