FedEx Office marks milestone with opening of 2,000th store
FedEx has opened its 2,000th FedEx Office store, 15 years after buying the Kinko's chain of storefronts offering photocopying and small business services.
The newest store is inside a Chesapeake, Virginia, Walmart, and marks the 150th Walmart location since plans were announced a year ago to open 500 FedEx Office stores in Walmarts over two years.
Plano, Texas-based FedEx Office was created by a $2.4 billion acquisition of Kinko's in 2004, which gave FedEx a retail presence with 1,200 stores internationally. That had grown to about 1,900 by the time FedEx Kinko's was rebranded in 2008.
The Kinko's acquisition, seen as a competitive response to UPS' earlier purchase of Mailboxes Etc., initially drew skepticism from analysts because of the price and the deviation from FedEx's core transportation business.
It came at a time when the demand for printed materials was shrinking because of the rise in digital communication.
Before Kinko's, the big FedEx acquisitions had been Flying Tigers, a cargo airline that opened Asia to FedEx, and RPS, a domestic ground parcel network that became FedEx Ground.
FedEx Office began shedding international locations in the aftermath of the Great Recession and was still at 1,900 stores in the U.S. when it announced the expansion with Walmart.
FedEx Office still retains an element of what it was at the time of the original acquisition: a provider of business services and printing technology geared toward small and medium businesses, and a shipping interface between those businesses and their customers.
But it's also a key part of FedEx's increasing emphasis on a network of convenient pickup and drop-off locations.
And starting this summer, FedEx Office locations in selected U.S. cities, including Memphis, will participate in tests of the new FedEx SameDay Bot, a driverless delivery device that will negotiate city streetscapes and deliver items such as pizzas and prescriptions to customers' front doors.
FedEx also has expanded FedEx OnSite, where packages can be held for pickup, in Walgreens, Krogers and Albertsons. After Walgreens' purchase of Rite Aid, FedEx expanded last October into more than 1,200 Walgreens-owned Rite Aid stores, bringing total FedEx Hold locations to more than 12,000.
FedEx said in a release Tuesday that FedEx Office supports growth of e-commerce and consumer demand for choice, convenience and control.
It cited research that found widespread concern about porch piracy and strong consumer preference for e-commerce providers that offer more delivery options and easy returns processes.
"Our 2,000 stores represent an unmatched nationwide network for both shipping and printing," FedEx Office president and chief executive officer Brian Philips said. "We're continually investing in new ways to make e-commerce easy for customers and retailers alike.
"We also continue to enhance our network's printing capabilities, which include advanced color management technology that ensures the accuracy and consistency of materials printed at any location nationwide," Philips said.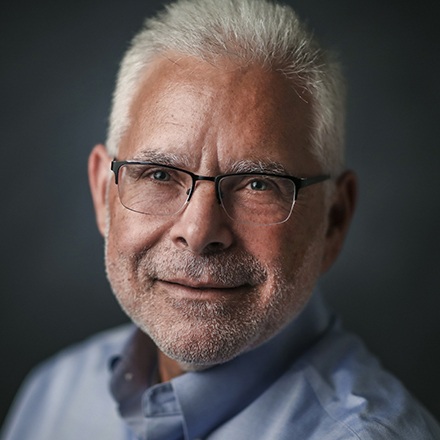 Wayne Risher
Business news reporter, 42-year veteran of print journalism, 34-year resident of Memphis, University of Georgia alumnus and proud father and spouse of University of Memphis graduates.
---