The Clipper developers plan taller structures
The developers of The Clipper, a $250 million mixed-use development next to the future FedEx Logistics global headquarters, have applied for a height exception.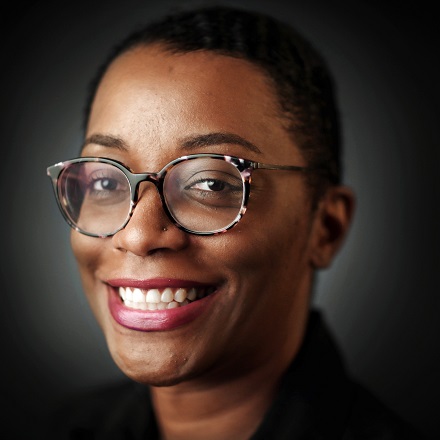 Elle Perry
Elle Perry is a reporter and digital producer. The Memphis native and two-time University of Memphis graduate has written for publications including The Memphis Business Journal, Memphis Flyer and High Ground News, and previously served as coordinator of The Teen Appeal.
---