Council discusses strategy on possible changes in TVA relationship
The Memphis City Council also delayed votes once again Tuesday on the first reading of the Memphis 3.0 plan and an agreement between the city and Graceland on Graceland expansion plans.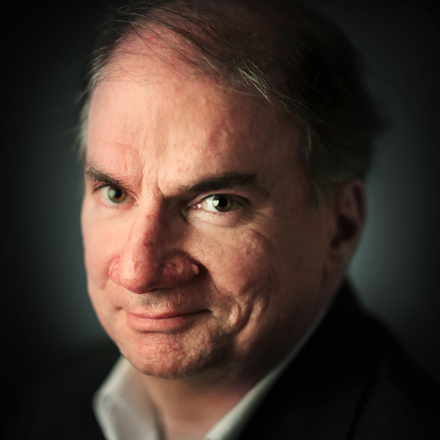 Bill Dries
Bill Dries covers city government and politics. He is a native Memphian and has been a reporter for more than 40 years.
---