E-commerce powers rising brand value for FedEx, UPS, study says
A consultant that places values on commercial brands picked four Memphis companies and nine in Tennessee for its ranking of 500 most valuable brands. FedEx was No. 34.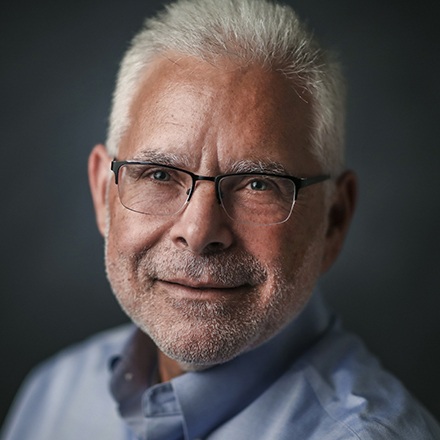 Wayne Risher
Business news reporter, 43-year veteran of print journalism, 35-year resident of Memphis, University of Georgia alumnus and proud father and spouse of University of Memphis graduates.
---