Closed Handy House at center of Beale contract talks
The Downtown Memphis Commission is negotiating with the tour company it forced out of the W.C. Handy House in February, while the musician's family continues to push for changes after years of complaints the property is being ignored.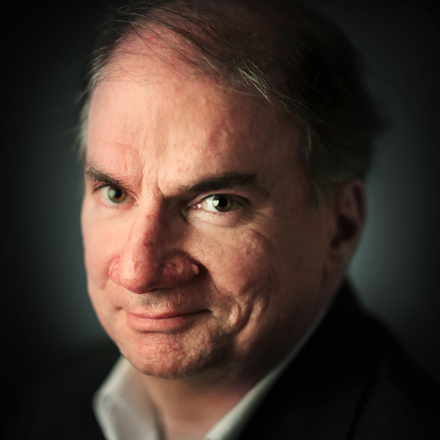 Bill Dries
Bill Dries covers city government and politics. He is a native Memphian and has been a reporter for more than 40 years.
---