Lamar gets into race for Shelby County Democratic Party chair
The Democratic state Representative got into the race just before a Wednesday deadline for nominations as another contender dropped out and a contender who stayed in the race faces questions about a suspended law license. The party's grass roots council makes its decision Saturday.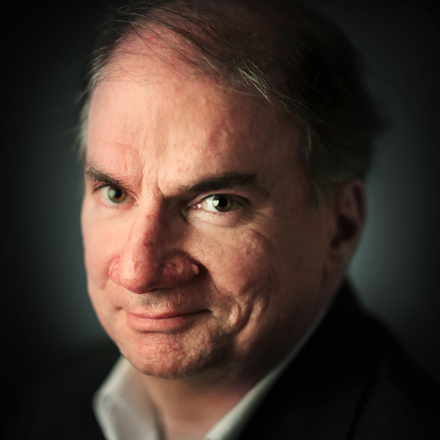 Bill Dries
Bill Dries covers city government and politics. He is a native Memphian and has been a reporter for more than 40 years.
---