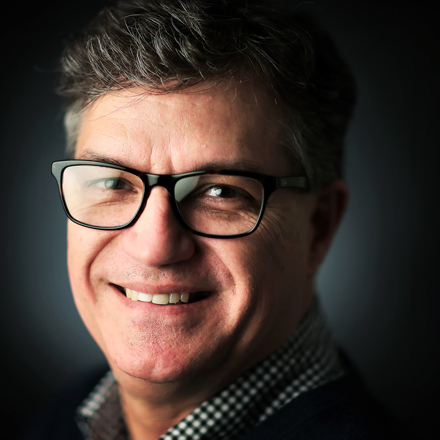 Marc Perrusquia
Marc Perrusquia is the director of the Institute for Public Service Reporting at the University of Memphis, where graduate students learn investigative and explanatory journalism skills working alongside professionals. He has won numerous state and national awards for government watchdog, social justice and political reporting. Follow the Institute on Facebook or Twitter @psr_memphis.
Perrusquia: Conspiracy theory about MLK's Memphis march skirts essential facts
As the story goes, FBI agents hired provocateurs to smash store windows and start a riot designed to embarrass King. A recent account includes civil rights photographer Ernest Withers in the plot, but there's no credible proof for the theories. 
---