Briarcrest announces details of elementary expansion
Briarcrest Christian School has announced more details about its $5.3 million elementary school expansion project.
The school, located at 76 South Houston Levee Road, applied for a building permit last week for the 25,737-square-foot expansion project, the A. Duncan and Carolyn S. Williams Elementary Wing, that is expected to begin construction in June.
The elementary wing will include a multi-purpose gymnasium with a collegiate-size main court, a STEM lab, a new art room, new classrooms, and a playground that is specially designed for pre-school students.
"With this new expansion, our elementary students will enjoy unparalleled facilities in which they will achieve their God-given academic, athletic and artistic potential," Briarcrest's president, Mark Merrill, said in a release. 
In addition to Merrill, Jamie Augustine, chairman of the school's board of trustees, said Briarcrest is pleased to see the culmination of a vision developed by past boards of trustees come to fruition with the expansion.
"We believe this new elementary wing will serve future generations of Briarcrest families desiring a Christ-centered, biblically-based education for many years to come," Augustine said.
Curt Pierce, principal at Fleming and Associates Architects, P.C. who is designing the elementary wing, said the exterior facade will maintain the architectural style established at the high school that opened in 2003.
"The new elementary expansion is the last phase in fulfilling Briarcrest's long-term master plan that our firm designed years ago," Pierce said.
Montgomery Martin Contractors, who built the Briarcrest Sportsplex in the fall of 2000 and the high school soon after, will manage the project.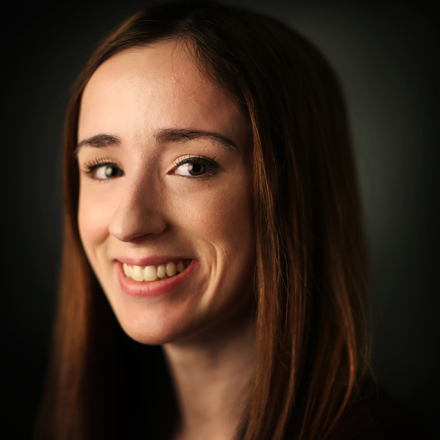 Natalie Martin
Natalie Martin is a Memphis native and 2018 graduate of the University of Memphis. She worked at The Daily Helmsman, the U of M's student newspaper, for a year as a reporter and a copy editor and has been published in Memphis Magazine. She is a reporter for The Daily Memphian.
---