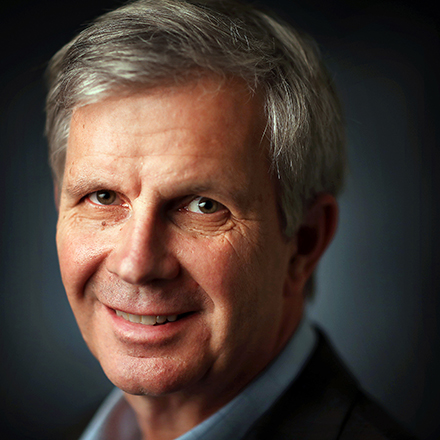 Geoff Calkins
Geoff Calkins has been chronicling Memphis and Memphis sports for more than two decades. He is host of "The Geoff Calkins Show" from 9-11 a.m. M-F on 92.9 FM. Calkins has been named the best sports columnist in the country five times by the Associated Press sports editors, but still figures his best columns are about the people who make Memphis what it is.
Calkins: The complete, colorful history of Memphis Madness
Derrick Rose brought down the house with a preposterous dunk. Rapper Rick Ross canceled on his first Madness visit but made it for the next. Gary Parrish won a chicken-wing eating contest, Larry Finch returned (after he was fired) to coach an alumni game and D.J. Stephens paid tribute to one of the greatest Memphis players ever by wearing his jersey for a dunk contest. All these things happened at Memphis Madness, which is what John Calipari renamed it sometime along the way. So here's the complete and colorful history of the event, drawn from my notes, columns, memories and newspaper archives. 
---