Hardaway wants an active, selfish Kyvon Davenport
Forward Kyvon Davenport was never better than in the Memphis Tigers' first-round 79-77 victory over USF in the American Athletic Conference Tournament last March. Career-high 29 points, nine rebounds, 10-for-13 from the floor, 4-for-7 from 3-point range.
In its way, it might have been a trailer for the senior season that lies just ahead. Davenport was solid last year, starting all 34 games with his 13.3 points per game second on the team and his 6.1 rebounds leading the team. He also topped the Tigers in blocked shots with 42.
But Penny Hardaway wants Davenport thinking of himself as a headliner and to embrace the accompanying expectations.
"Initially, I saw how athletic he was," Hardaway said of his first impression of Davenport. "And that he can shoot the ball really well. The things that we need from him are tough rebounds, in traffic, getting a basket when we need a basket from him.
"Sometimes he shies away and lets the guards take over, but we need him to be a little bit more selfish this year."
And by selfish the coach means …
"We're gonna almost have to get a double-double," Hardaway said. "We're asking a lot of him and we need him to play big every single night."
Davenport led the Tigers with eight double-doubles last season as Memphis finished 21-13 and again missed the postseason.
When Hardaway's double-double comment is relayed to him, Davenport says, "I mean, that's what I plan on doing. That's my mission for this year. I feel like I need to have a way better season than I had last year.
"I need to attack the glass a lot more. I get caught ball-watching. Whether a shot's going in or out or even when I shoot, I need to start attacking."
Expectations for the University of Memphis team are, of course, high locally. But a recent poll from a national sports website had the Tigers pegged to finish eighth this season in the AAC.
"I'm not worried about that poll," Davenport said. "That poll was there last season and it didn't mean anything. That's just people's opinions. My poll, I think we're gonna win first place. That's my poll, that's what I'm thinking."
If the Tigers are to contend, Davenport will need to be at the forefront. Big man Mike Parks also started all 34 games last season, but Davenport is the more athletic of the two. Heading into the season Davenport would seem to be the more natural fit with a more athletic backcourt that beyond senior Jeremiah Martin will be filled with talented freshmen built for playing at a fast pace.
Davenport's charge is to keep up and, as Hardaway said, don't default to deferring when his own opportunities for scoring are right in front of him.
"Start the motor off high," Davenport said of the message Hardaway and his assistants are pounding into him at practice. "If I start off high, I get off fast and I get boards. That leads to blocked shots. That gets my motor going and that's going to help me through the whole game."
And, Hardaway hopes, the whole season.
"He's a kid and there's going to be difficult times," said Hardaway. "But we need him to be that guy for us."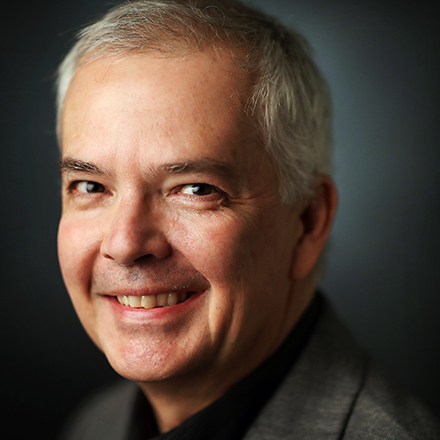 Don Wade
Don Wade has covered Memphis sports since 1998, voted on Baseball's Hall of Fame and the Heisman Trophy, and remains stunned his Kansas City Royals won a second World Series in his lifetime.
---