Stamson named new election commission chairman
Veteran Shelby County Election Commissioner Steve Stamson is the new chairman of the five-member body.
Stamson, appointed to the election commission in 2010, was the choice at a Tuesday meeting of the group that welcomes three new members to oversee election policy in Shelby County.
Three of the five Shelby County election commissioners – two of the three Republicans and one of the two Democrats – were replaced by the state election commission on the recommendation of the Shelby County Republican and Democratic caucuses in the Tennessee Legislature.
The recommendations from state legislators are tantamount to an appointment to local election commissions.
Stamson, the returning Republican commissioner and former Juvenile Court clerk, succeeds Republican Robert Meyers as chairman of the commission.
He is joined by returning Democratic commissioner Anthony Tate, new Democratic commissioner Bennie Smith and new Republican commissioners Brent Taylor and Matt Price.
The change in the body comes as the election commission is considering buying new voting machines and awaiting guidance from state election officials on the possible use of instant-runoff or ranked-choice voting in the October Memphis elections.
Meanwhile, candidates in the September Arlington municipal elections can begin pulling qualifying petitions Monday for the set of elections for mayor, three aldermen positions and two school board seats.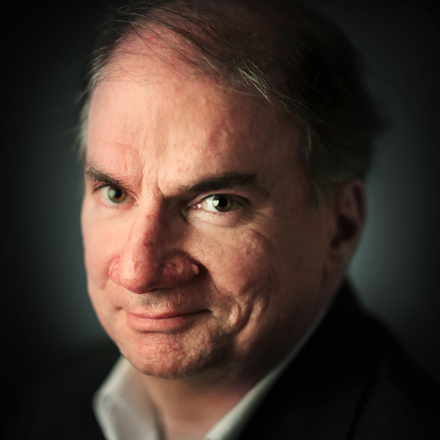 Bill Dries
Bill Dries covers city government and politics. He is a native Memphian and has been a reporter for more than 40 years.
---