Politics Podcast: Change on the Shelby County Election Commission
Shelby County elections administrator Linda Phillips and new election commissioner Brent Taylor discuss recent changes to voter registration rules, turnover on the five-member body and more.

Produced by Natalie Van Gundy
Listen on The OAM Network, Spotify, iTunes and Stitcher.
Related articles
---
Bill Dries: Shelby County elections administrator backs voter registration rule changes
---
---
Sam Stockard: House passes voter registration penalties in face of protest
---
---
Bill Dries: Stamson named new election commission chairman
---
---
Bill Dries: Strickland posts campaign war chest of $757,000
---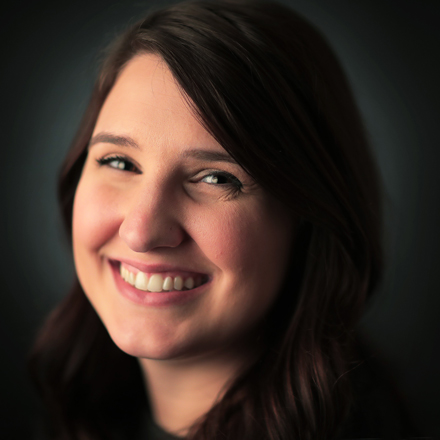 Natalie Van Gundy
Natalie Van Gundy is a podcast and video producer for The Daily Memphian. She is also the producer for "Behind the Headlines" on WKNO Channel 10.
---