The Natural: Memphis Tigers freshman Hunter Goodman was meant to be a hitter
Memphis Tigers baseball coach Daron Schoenrock suspected freshman Hunter Goodman (Arlington) might be his catcher of the future. But coming into the season, Schoenrock didn't know Goodman would be his No. 3 hitter of the present.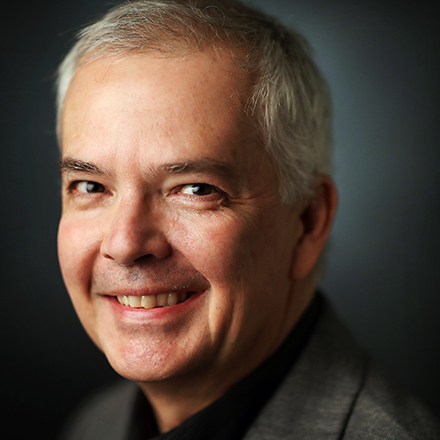 Don Wade
Don Wade has been a Memphis journalist since 1998 and he has won awards for both his sports and news/feature writing. He is originally from Kansas City and is married with three sons.
---