City signs letter of intent with Loews for new convention center hotel
The city of Memphis and Loews Hotels Holding Corp. have a new letter of intent for the development of a second convention center hotel Downtown.
The letter, dated April 18 and signed Tuesday by Memphis Mayor Jim Strickland, Downtown Memphis Commission president Jennifer Oswalt and Loews chief business officer Constantine Dimas, is a step toward a more definitive and binding development agreement.
"This has been a long time coming, and having a world-renowned brand like Loews in Memphis is a huge win for our city," Strickland said in a written statement Tuesday. "I look forward to seeing the finished project, and ready to get to work with our new partner."
"We continue working to finalize plans that will bring a first class Convention Center Loews Hotel to downtown," said Alex Tisch, chief commercial and development officer of Loews, in a written statement. "As an owner and operator, creating quality jobs and enhancing tourism in great cities like Memphis has been a part of Loews Hotels and Co.'s DNA for more than 60 years."
The letter of intent calls for Loews to build a hotel with a minimum of 500 rooms on Civic Center Plaza. The project would be financed with Tourism Development Zone sales tax revenue and a tourism surcharge. 
It reflects the split between Loews and Townhouse Management Co. (THM) of New York, who were once partners in a consolidated plan to build not only the hotel but also renovate the 100 North Main Building and build two, 30-story office towers and a parking garage next to the circa-1965 skyscraper.
Loews and THM had been pursuing a letter of intent with the city and DMC on the joint project until earlier this month, when city leaders confirmed that the two partners had gone their separate ways.
---
Wayne Risher, Bill Dries: Loews, THM part company on convention center hotel project
---
THM has expressed a desire to restore 100 North Main as the second convention center hotel with the TDZ funding.
The funding can only go for one new convention center hotel, according to the city. And the letter of intent is an important step toward designating the Loews hotel as that hotel.
The letter of intent also appears to establish Loews as the developer of "meeting spaces, restaurants, retail and related spaces including ballrooms." But it makes no specific mention of the 100 North Main Building.
"The terms of this letter will serve only to establish the framework for further negotiations leading to definitive written statements consistent with the terms of the letter," the agreement signed Tuesday reads.
The agreement also says that in the interim between the letter of intent and a more definitive agreement the city, "shall not initiate, solicit, entertain, negotiate, accept or discuss, directly or indirectly, any proposal or offer from, to, or with any person or group of persons other than Loews and its affiliates regarding the development or redevelopment of a hotel with 350 or more rooms/keys or a hotel, convention center, catering facility, function space ... within a 3/4-mile radius of the convention center."
The letter of intent also sets milestones toward a final agreement between Loews and the city that include installing utilities infrastructure for connections to Memphis Light, Gas and Water Division by the end of October 2019. The deadline for a contract with MLGW is the end of August.
Loews agrees to close on its financing for the project in place by the end of 2020.
The city and the Memphis Center City Revenue Finance Corp., which is part of the Downtown Memphis Commission, agree to seek to extend the state's deadline for opening the hotel to June 30, 2024, in order to qualify for TDZ funding.
THM has been working separately since the split on a plan to develop the rest of the original plan as a separately financed project that would complement the hotel Loews is a step closer to building as well as a plan to renovate the 100 North Main Building as a convention center hotel with the TDZ financing.
Arlene Maidman, executive chair of Townhouse Management, didn't have an immediate reaction to news of the Loews letter of intent but indicated her company is still working on its version of a second convention center hotel project.
City chief communications officer Ursula Madden said THM can continue to pursue development of a hotel in general and other features.
"There are several options on the table for THM, including a hotel," she said in response to questions from The Daily Memphian. "We want to continue discussions with THM to find a mutually beneficial arrangement and look forward to working with them to do so."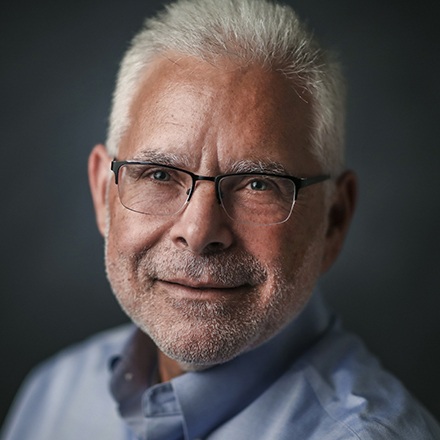 Wayne Risher
Business news reporter, 42-year veteran of print journalism, 34-year resident of Memphis, University of Georgia alumnus and proud father and spouse of University of Memphis graduates.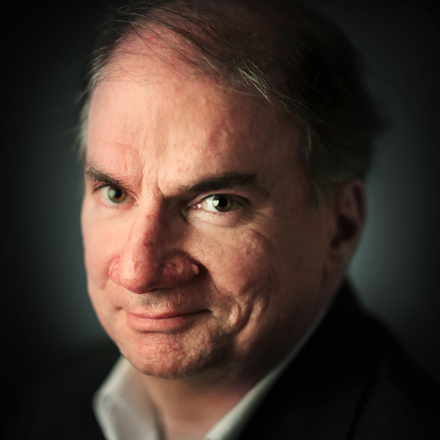 Bill Dries
Bill Dries covers city government and politics. He is a native Memphian and has been a reporter for more than 40 years.
---