UConn brings nation's worst defense to Memphis
Huskies and Tigers both 0-2 in the AAC
For most of the first half, Connecticut kept last weekend's game with undefeated Cincinnati competitive. The Huskies trailed by a touchdown late in the first half and were driving. An apparent touchdown turned out to be merely a close call when the receiver was ruled to have touched the sideline.
Still, UConn might have gone into halftime only trailing 14-10, but for a missed field goal. Cincinnati then made efficient use of the 1:01 left on the clock to score again and led 21-7 at eh break before running away to a 49-7 victory.
UConn has the worst defense in the FBS and the numbers to back it up: The Huskies are last in the country in scoring defense at 53.4 points allowed per game. They also are last in the nation in total defense, allowing an average of 663 yards per game.
A coach, however, has to believe things could be different.
"I thought we should have at least been tied, or ahead, as we went into halftime," UConn coach Randy Edsall said on this week's American Athletic Conference call.
UConn, which plays the Memphis at 6 p.m. Saturday at Liberty Bowl Memorial Stadium, fell to 1-4 and 0-2 in the American Athletic Conference with the loss to Cincinnati.
The Huskies, however, have played a tough schedule. Reigning AAC champion UCF blitzed them 56-17 to start the season. Then came a 62-7 loss at Boise State.
After a 56-49 victory over the University of Rhode Island, the Huskies lost 51-21 at Syracuse.
"You see our guys getting better," Edsall said. "We're just so young."
Some of that youth showed up as last weekend's game turned.
"The missed field goal kind of killed us because it seemed like a lot of us got down," quarterback David Pindell said after the game in East Hartford, Conn. "Then we let them have the touchdown down the middle. It's something we have to fix."
Even Edsall acknowledged postgame, "I think we lost confidence in ourselves."
And now the Huskies come to play a Memphis team that is unexpectedly desperate after starting 0-2 in conference play and getting beat 40-24 at Tulane (it didn't feel that close).
All three Memphis wins came against lower-tier opponents, which leaves open the question of how good the Tigers really are this season.
"You'll see two teams that are very hungry for a victory," said Memphis coach Mike Norvell. "You look at their schedule; they've been through it. Every team they've played was undefeated at the time they played them."
Inside the Numbers
UConn ranks last in the 12-team AAC in scoring offense (21.6 points, 112th nationally).
UConn has allowed 154 first down in five games, or 30.8 per game. That's 128th out of 129 teams.
UConn defensive back Tyler Conn leads the league with 55 tackles and that's 13 more than the next-closest player. So, there's something to be said for having lots of opportunities
Memphis running back Darrell Henderson leads the conference, and the country, in rushing with 760 yards, despite being held to 51 yards (on just seven attempts) at Tulane.
Tigers quarterback Brady White tops the AAC in passing efficiency rating at 178.4 and has thrown 14 touchdown passes to just one interception.
Wideout Damonte Coxie's 28 catches for the Tigers is third in the conference and his 420 receiving yards ranks fourth.
John "Pop" Williams leads the AAC with a 10.9 punt return average that includes a long return of 47 yards.
Linebacker Bryce Huff is second in the league with five sacks for -26 yards.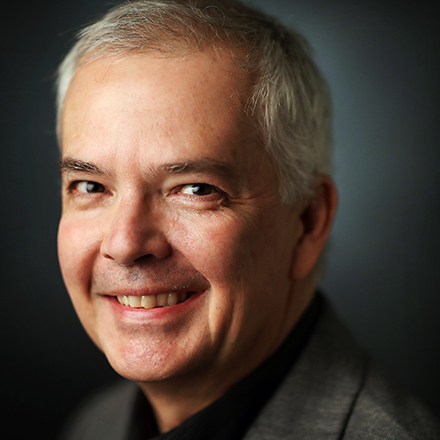 Don Wade
Don Wade has covered Memphis sports since 1998, voted on Baseball's Hall of Fame and the Heisman Trophy, and remains stunned his Kansas City Royals won a second World Series in his lifetime.
---