RJ Hampton makes reclassification to class of 2019 official
Point guard RJ Hampton, a recruiting target of the University of Memphis, confirmed his reclassification into the Class of 2019 in a Tweet on Tuesday. 
Hampton's decision was originally reported by 247Sports' Evan Daniels. Shortly after the report, Hampton confirmed he wouldn't return to Little Elm High School next season. 
Best 3 Years of my life, Little Elm will forever and always be home ?? Thank You. 14 Signing Out ??? pic.twitter.com/h0l9ZJ7BVD

— 14 (@RjHampton14) April 30, 2019
In addition to Memphis, Hampton is considering Kansas, Kentucky and Texas Tech per the report. The latest decision eliminated Duke from consideration. 
Tiger coaches Penny Hardaway and Mike Miller have recruited Hampton heavily since the summer. They were able to bring in the 6-foot-5 guard for a visit alongside the No. 1 player in the class – Jalen Green – in September. 
Most recruiting metrics ranked Hampton as a top five player in his previous class. There's a chance he'll be ranked inside the top five in his new class as well. If he committed to Memphis, Hardaway's Class of 2019 would rise from No. 11 overall to No. 2 in the rankings just behind Duke. 
The Tigers have three open scholarships remaining with targets like Trendon Watford and Precious Achiuwa on the board. Guard Lester Quinones, another target who is heavily considering the Tigers, will make his decision May 10.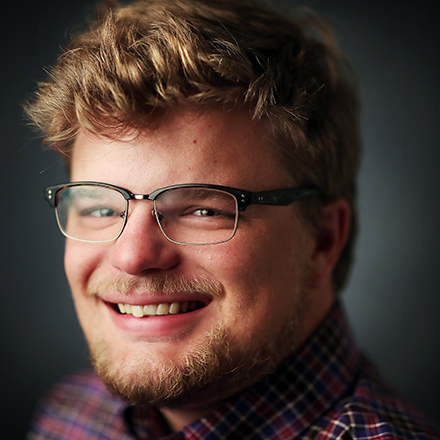 Jonah Jordan
Jonah Jordan was born and raised in Memphis, graduated from the University of Memphis and has covered the Memphis Tigers for three years. When he's not writing, he enjoys golfing and eating barbecue.
---