Criminal Justice
Rapper BlocBoy JB posts bail following arrest, to appear at Music Fest
Memphis rapper BlocBoy JB was charged with being a convicted felon in possession of a handgun and possession of marijuana Friday, the day he is set to perform at Beale Street Music Festival.
Yolanda Jones
Yolanda Jones covers criminal justice issues and general assignment news for The Daily Memphian. She previously was a reporter at The Commercial Appeal.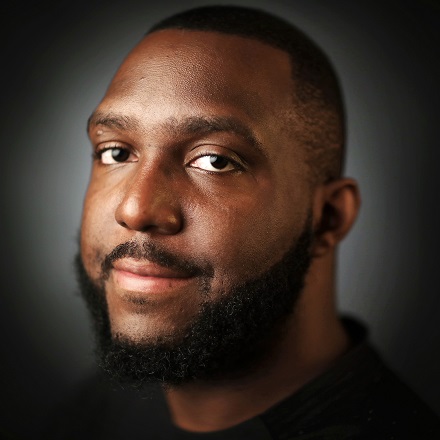 Jared Boyd
Jared Boyd is program manager for WYXR 91.7 FM. 
Metro - Criminal Justice on demand
Sign up to receive Metro - Criminal Justice stories as they're published.
Enter your e-mail address
---