Governor stands by methods for passing voucher program
NASHVILLE – Legislative leaders had to promise money for rural schools and remove Knox and Hamilton counties from Gov. Bill Lee's education savings account bill to push it to passage in the 2019 General Assembly.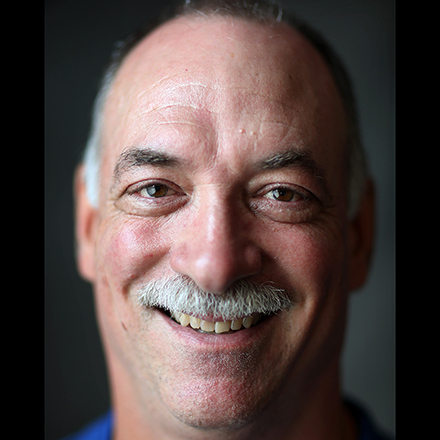 Sam Stockard
Sam Stockard is a Nashville-based reporter with more than 30 years of journalism experience as a writer, editor and columnist covering the state Legislature and Tennessee politics for The Daily Memphian.
---