Board to consider street renaming to Fred Jones Way
An application to change a portion of St. Paul Avenue to Fred Jones Way in honor of the Southern Heritage Classic founder has been submitted to the Memphis and Shelby County Land Use Control Board.
The request to rename St. Paul Avenue between Lauderdale and Walnut streets in South City will be heard at 9:30 a.m. Thursday, June 13, in Memphis City Council Chambers.
The 30th annual Southern Heritage Classic, founded by Fred Jones Jr., is scheduled for Sept. 11-14. Numerous events are held the week of the classic, culminating with the annual football game between rivals Tennessee State University and Jackson State University at Liberty Bowl Memorial Stadium.
Jones submitted the name change request. 
Daryl Lewis, acting as a representative for Jones, writes in a letter included with the application, that Jones was born and raised in the area, having attended Alonzo Locke Elementary, Booker T. Washington High School and Memphis State University, now the University of Memphis.
Today, Jones lives near the South City area in French Fort.
"It is the belief and the hope that in the reimagining of South Memphis (Dixie, Fowler and Cleaborn Homes) that other youth in the area will continue to develop and find their way as Mr. Fred Jones," the letter reads in part.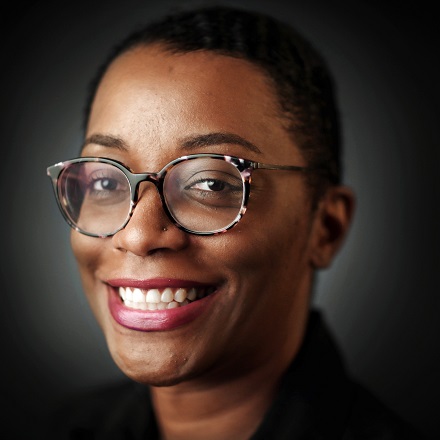 Elle Perry
Elle Perry covers arts and culture and other news for the Daily Memphian. She is a native of Memphis and a two-time graduate of the University of Memphis. Elle previously worked for the Memphis Business Journal and has written for publications including The Memphis Flyer and High Ground News.
---