Pittsburgh firm made offer on 266 Lofts that was too good to refuse
A Pittsburgh firm high on Memphis recently bought the newest half of 266 Lofts, the Downtown development of apartments and ground-floor commercial space.
Alpha Capital Partners, a private equity firm, purchased for $13.45 million the 74-unit Phase II of the new development anchoring the southeast corner of Front and Dr. Martin Luther King Jr. Avenue.
Alpha Capital bought the property from the local development group VS Developments, comprising partners Vince Smith, Bobby Mallory and John Dicken.
The Pittsburgh investors had already bought 266 Lofts' first phase – 77 units – in March 2018.
Even though VS Developments previously had sold Alpha Capital Partners four other Memphis apartment communities — Cabinet Shop, Annex Lofts, Printers Alley and Printers Alley Annex — the local developers never intended to sell 266 Lofts.
"We were building that to hold and keep and operate," Smith said. "We received a completely unsolicited offer from Alpha and it was a pretty good cap rate. We decided we would sell it and move along to another project."
Projected rent rates in Downtown Memphis proved to be a big X factor in VS Developments' decision whether to sell 266 Lofts or keep it for the rental revenue.
"They just made an offer calculated on rent growth that is, honestly, higher than I forecast," Smith said. "… I think they are just a little bit more aggressive than I am. I'm a bit more conservative as a developer. And they have more capital."
Finished last year, the second phase of 266 Lofts was fully leased within 90 days of opening by the property manager Multi-South Management Services.
The 266 Lofts apartments offers tenants a pool, fitness center and something unusual for Memphis apartments: Poolside restaurant service and room service.
"The important part, (Alpha Capital) kept the local management firm," Smith said of Multi-South. "I do think that's important. It's not absentee owners. They have a vested stake in Memphis and want to see Memphis grow."
Lea Heilig of Woodyard Realty Corp. represented VS Developments and facilitated the transaction.
"She was the broker for the other properties we have sold," Smith said. "I guess they had an interest in (266 Lofts) and she brought them to the table. It was not listed."
Woodyard Realty specializes in the sale of Memphis and Mid-South apartments.
Alpha Capital Partners has more than $300 million in assets. The firm buys properties in U.S. markets that have what it considers to be strong employment and growth trends.
The Pittsburgh firm "is still looking for more opportunities" to buy in Memphis, Smith said.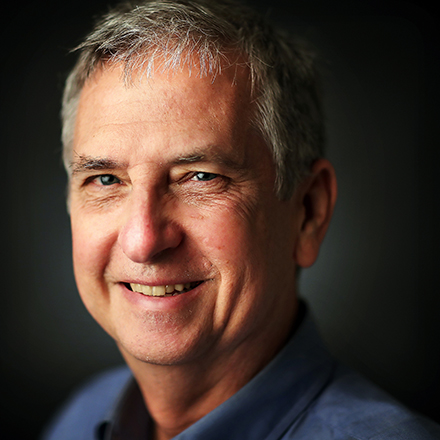 Tom Bailey
Tom Bailey covers business news for The Daily Memphian. A Tupelo, Mississippi, native, he graduated from Mississippi State University. He's worked in journalism for 40 years and has lived in Midtown for 36 years.
---