Casada issues apology as legislative pressure mounts
Embattled House Speaker Glen Casada issues statement as Tennessee House Republican Caucus appears on the verge of taking action against him. Democrats, meanwhile, are seeking a federal investigation into surveillance and Gov. Bill Lee is calling for "higher standard."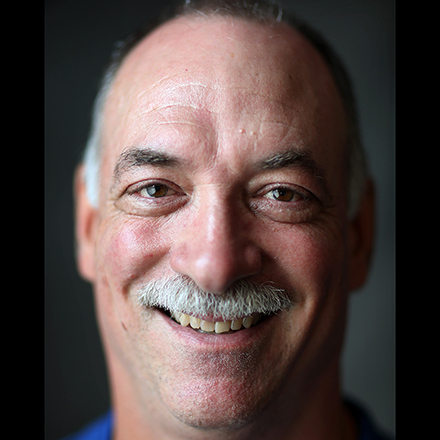 Sam Stockard
Sam Stockard is a Nashville-based reporter with more than 30 years of journalism experience as a writer, editor and columnist covering the state Legislature and Tennessee politics for The Daily Memphian.
---