Approval for The Clipper will expand Downtown's core of skyscrapers
The core, urban canyon created by Downtown's tallest towers will expand several blocks south, beyond Beale Street, under a zoning exception granted Thursday by the local planning board.
Developers of The Clipper — a $250 million mixed-use project featuring a hotel tower, office tower, and retail and commercial uses wrapped around a parking structure — received unanimous approval from the Land Use Control Board for building heights of up to 275 feet.
Existing rules cap buildings at 90 feet where The Clipper is to rise, on what is now a block of surface parking bordered by Second, Dr. MLK Jr. Avenue, Pontotoc and BB King Boulevard.
The site is near FedExForum and Beale Street and is next to the now-closed Gibson Guitar factory, which FedEx Logistics plans to renovate and expand for its new headquarters.
The property is within the Sports and Entertainment District.
Planners with the Office of Planning & Development recommended that the planning board grant the height exception.
The two towers can "serve as the southern limit to the Core Central Business District and be a catalyst for redevelopment of other surface parking lots nearby," the staff report states.
New York-based Somera Road, with the local Orgel Family LP, are developing both The Clipper and the new FedEx Logistics headquarters.
In their letter of intent, the developers indicated the towers will be a catalyst to encourage other developers to fill nearby surface lots.
While convenient for motorists, surface parking lots are considered the nemesis of appealing, active urban life and vibrant sidewalks.
"The site is surrounded by five acres of surface parking lots on east and west" as well as a lot of vacant property to the south, the developers' letter of intent states.
The developers also said the towers support the city's new long-range growth plan, Memphis 3.0, which adopted the motto, "Build Up, Not Out."
The OPD planners' report also states that the project is consistent with the Memphis 3.0 plan. They described the proposed mixed-use buildings as "well thought out."
The towers' heights match or exceed the nearest towers, One Peabody Place and One Commerce Square, the planners state.
The site's unique characteristics, size and location justify a "more aggressive approach than recommended" by the existing land-use plan for the South Central Business Improvement District, the staff report states.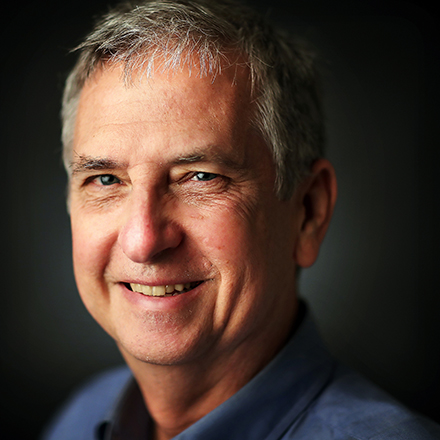 Tom Bailey
Tom Bailey covers business news for The Daily Memphian. A Tupelo, Mississippi, native, he graduated from Mississippi State University. He's worked in journalism for 40 years and has lived in Midtown for 36 years.
---