Memphis to participate in first TN Triennial for Contemporary Art
More than 12 art venues across Memphis, Nashville, Knoxville and Chattanooga will participate in the inaugural TN Triennial for Contemporary Art.
Tri-Star Arts will host the event Feb. 5-May 2, 2021, which will feature artists from the state and across the country.
Participating venues and the triennial's curatorial team, which will shape the look of the show, will be announced later this month.
"It's a significant, national art event that spotlights Tennessee and celebrates who's here, what's been happening here, and also invites people to join us," said Brian R. Jobe, co-founder of Tri-State Arts, the umbrella organization for Locate Arts and Locate Projects, as well as the upcoming triennial.
The triennial has been part of the organization's vision since 2014.
Jobe, who is a Memphis native, said the event is a moment to celebrate the state – an "exclamation point."
Jobe also said that the TN Triennial will be part of the emerging tradition of "non-coastal" biennials and triennials across the country, including "Prospect New Orleans," Kansas City's "Open Spaces" and Cleveland's "FRONT International."
"We see ourselves as part of the conversations and are in dialogue with these organizations," Jobe said. "Particularly, Prospect and FRONT."
Nashville-based Andrea Zieher will serve as director of the triennial. Zieher, cofounder of gallery ZieherSmith in New York, has previously served as president of New Art Dealers Alliance (NADA) and has worked with galleries and art nonprofits for the past 20 years.
Jobe said the Memphis art scene gets stronger with awareness of what's happening in neighboring cities.
"Memphians are very familiar with art, not just creating it, (but) collecting, viewing, living with it," he said.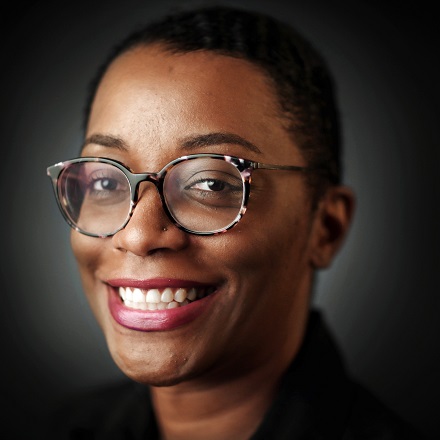 Elle Perry
Elle Perry covers arts and culture and other news for the Daily Memphian. She is a native of Memphis and a two-time graduate of the University of Memphis. Elle previously worked for the Memphis Business Journal and has written for publications including The Memphis Flyer and High Ground News.
---