On The Ground Podcast: Sheltering Memphis' homeless population
In S2E3 of the On The Ground podcast, High Ground News editor Madeline Faber interviews Tamara Hendrix and Dana Brooks, who provide services to Memphis' homeless population. They weigh in on the lack of resources available to women and their hopes for a new emergency shelter that will serve women Downtown.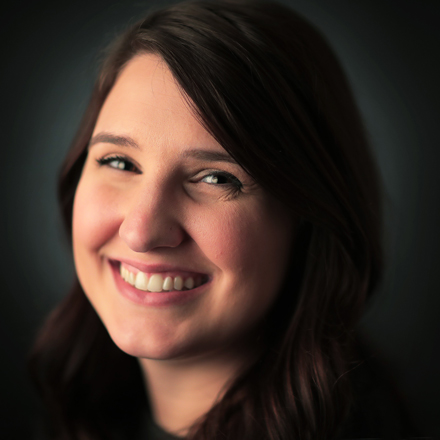 Natalie Van Gundy
Natalie Van Gundy is a podcast and video producer for The Daily Memphian. She is also the producer for "Behind the Headlines" on WKNO Channel 10.
---