EDGE approves 15-year PILOT for Pandrol USA
The Economic Development Growth Engine of Memphis and Shelby County (EDGE) approved a 15-year Community Builder PILOT (payment-in-lieu-of-taxes) for Pandrol USA on Wednesday, May 15.
Pandrol USA plans to move its North American headquarters from New Jersey to Memphis, as well as open a manufacturing operation at 611 Winchester. The company's global headquarters are in France.
Pandrol makes and installs railroad clips, crosstie plates and screw spikes.
Both Pandrol USA president Breen Reardon and Pandrol's global CEO, Eran Gartner, attended the meeting.
The move will allow the company to be closer to its customers. The company considered locating in surrounding states and expanding existing facilities before deciding to locate in Memphis. 
Pandrol USA plans to invest $9.3 million at the Winchester site and create 73 jobs. The jobs have an average annual salary of $49,453 and the company provides, on average, benefits worth $19,500 annually.
The first jobs created will be largely manufacturing, but the company will then begin moving key office jobs from New Jersey to Memphis.
EDGE staff projected $5,098,567 in local tax revenues to be received during the PILOT term and an estimated $1,526,910 benefit to Pandrol.
The Community Builder PILOT program requires projects to be located in distressed areas of Memphis and Shelby County in U.S. Census tracts that qualify for the federal New Markets Tax Credit Program.
The PILOT program also requires, at minimum, that its recipients spend 25% of hard construction costs and 15% of total PILOT savings with certified minority and women business enterprises (MWBEs) and locally owned small-business vendors (LOSBs).
For Pandrol, the spending amount required is $966,537.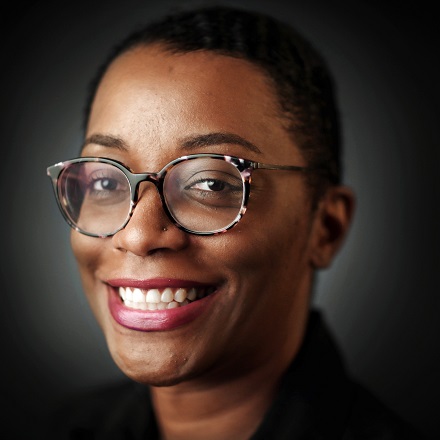 Elle Perry
Elle Perry covers arts and culture and other news for the Daily Memphian. She is a native of Memphis and a two-time graduate of the University of Memphis. Elle previously worked for the Memphis Business Journal and has written for publications including The Memphis Flyer and High Ground News.
---