Airport hikes landing fees, terminal rents slightly in $125M budget
Memphis International Airport's $125 million budget for fiscal 2020 calls for 4% raises for employees and slight increases in landing fees and terminal rents.
The budget, up 6% over the current year, was adopted by the Memphis-Shelby County Airport Authority board Thursday. The fiscal year begins July 1.
Terminal rent and landing fees are major sources of revenue for the airport and are assessed to airlines and other airport users on a cost basis.
Landing fees will be up less than 1%, to $1.2492 per 1,000 pounds of landed weight, compared to $1.2397 this year.
Terminal rent will increase about 1½%, to $70.86 a square foot from $69.81 a square foot, for the airport's 140,000 square feet of leasable space.
The board also approved several contracts for services, maintenance and development projects, including:
Up to five years of construction administration, inspection and program management services by Parsons Transportation Group, with a first-year cost of up to $7.1 million. Parsons, which has held the same contract for the past five years, edged out Allen & Hoshall Inc. and A2H Inc. in a statement of qualifications process.
Parsons serves as the airport administration's "boots in the dirt," riding herd over contractors involved in more than a half billion dollars in construction projects including B Concourse modernization, airport president Scott Brockman said.
A $597,794.30 contract with Hi-Lite Airfield Services LLC to replace and realign airfield markings to meet updated Federal Aviation Administration standards over an approximate 45-day period ending June 30.
Although the airport has a crew and equipment capable of replacing a fourth of the airfield's markings in a year, it isn't equipped and staffed to rework the entire airfield in a tight time window, vice president of operations Terry Blue said.
A five-year, $572,608 contract with Cooper Crouse-Hinds LLC for parts and service on an airfield lighting computer control and monitoring system that monitors and controls runway and taxiway lighting.
An $876,543 contract with Pyramid Electric Inc. to install an electrical substation to provide power for aircraft power units and air conditioners as part of Concourse B modernization. Tri-State Armature & Electric Works Inc. submitted a $1,003,084 bid.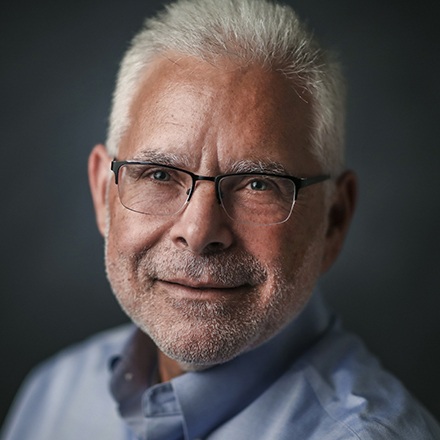 Wayne Risher
Business news reporter, 42-year veteran of print journalism, 34-year resident of Memphis, University of Georgia alumnus and proud father and spouse of University of Memphis graduates.
---