Needed: Donations of feminine hygiene products
A local, nonprofit organization that provides feminine hygiene products to impoverished women has organized a special week for collecting donations of supplies and monetary contributions.
Sister Supply will collect donations from May 28 to June 2, highlighted by an event Saturday, June 1, when volunteers will prepare one- and three-month supply kits called "Sister Packs."
The organization has titled the week "We need you. Period."
Collection points for donated products include: Crosstown Concourse West and Central Atriums, 1350 Concourse; Mid-South Food Bank, 3834 Knight Road; Bethlehem Baptist Church, 918 Looney; Memphis Child Advocacy Center, 1085 Poplar; Shady Grove Presbyterian Church, 5530 Shady Grove; ANF Architects, 1500 Union; Hope House, 23 S. Idlewild;  Divine Life Church, 5270 Riverdale; and Mirror Mirror Salon & Blowout Bar, 4752 Poplar.
The "Period Pack Party" will be 2 to 4 p.m. June 1 at Shady Grove Presbyterian Church. Entertainment and refreshments will be part of the event. Volunteers are encouraged to collect and bring feminine hygiene products to the Period Pack Party.
Also, donations can be made by visiting sistersupply.org/donate.
The weeklong effort is connected to the global Menstrual Hygiene Day on May 28. The initiative mirrors the mission of Sister Supply, said Eli Cloud, one of the founders of the local organization.
"This is one of our ways of supporting this international effort to eradicate 'Period Poverty,'" she said in a release.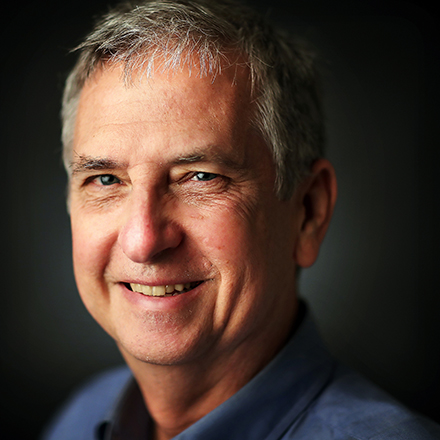 Tom Bailey
Tom Bailey covers business news for The Daily Memphian. A Tupelo, Mississippi, native, he graduated from Mississippi State University. He's worked in journalism for 40 years and has lived in Midtown for 36 years.
---