Council to discuss pending vacancies, rapid bus route, TBI investigations
Memphis City Council members could discuss the process of filling three upcoming vacancies on the body when they meet Tuesday, Oct. 9.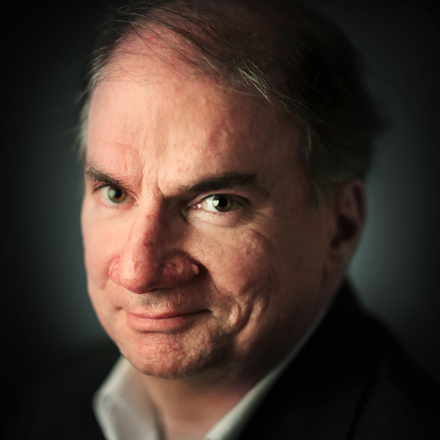 Bill Dries
Bill Dries covers city government and politics. He is a native Memphian and has been a reporter for more than 40 years.
---