Are longer waits at TSA checkpoints the new normal at Memphis International?
Longer lines at Memphis International Airport security checkpoints are a sign of the times. Passenger service is rebounding, and travelers need to allow more time to catch their flights.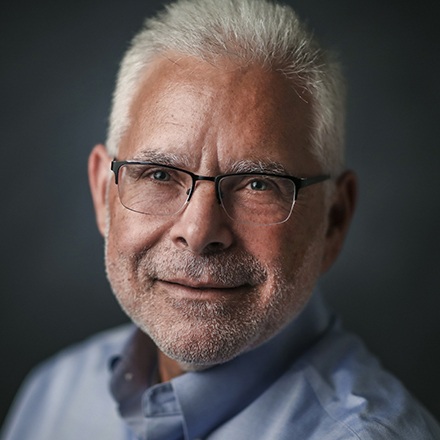 Wayne Risher
Business news reporter, 43-year veteran of print journalism, 35-year resident of Memphis, University of Georgia alumnus and proud father and spouse of University of Memphis graduates.
---